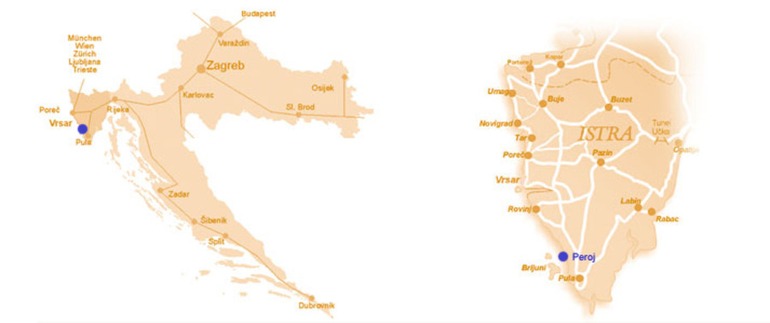 Peroj is a small town on the southwest coast of Istria with a beautiful view of the Brijuni Islands and the Brijuni Channel. It is well connected with Pula, only 10 kilometers away, the highway is three kilometers away, the airport eight kilometers away and Vodnjan, on the north side, and Fažana, on the east side, only three kilometers away. A regular bus line connects Peroj with Fažana and Pula.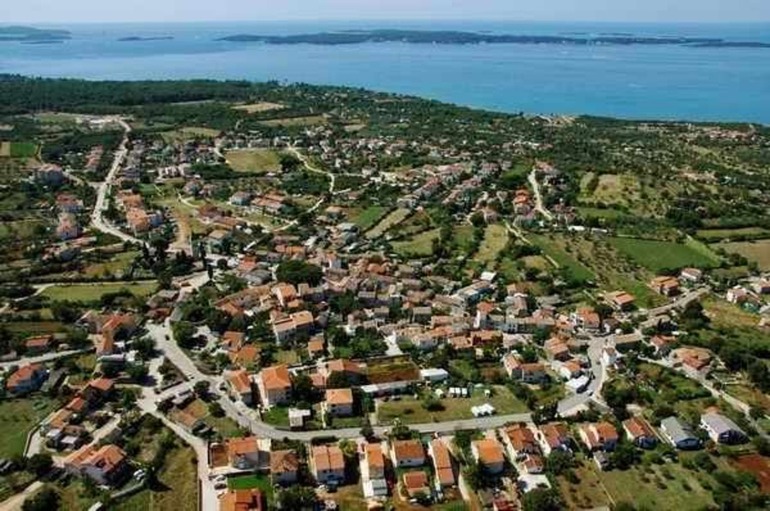 In the town of Peroj there are several shops, bakery, restaurant, hotel, fitness and aerobics club. Peroj facilitates children's stay in the newly opened kindergarten, entertainment for the youngest on the newly renovated children's playground and a large beach with a promenade and a bike path. All this makes Peroj an ideal place for a family who wants a peaceful and safe environment for themselves and their loved ones.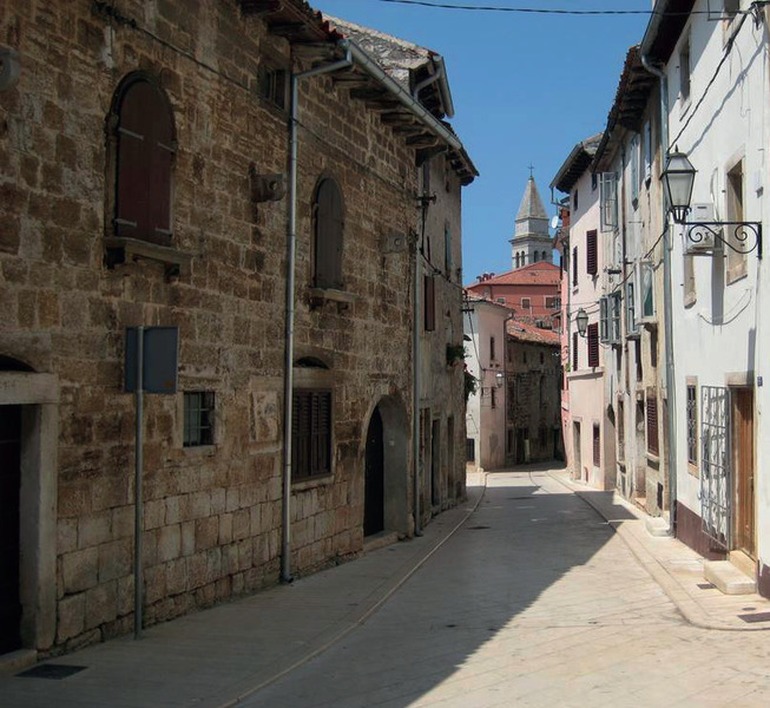 As a result, Peroj has become an attractive tourist destination, and many families are self-employed in tourist activities, renting rooms and apartments.